Home
Contact and suggestions
Contact and suggestions
Johnny Online Travel Agency.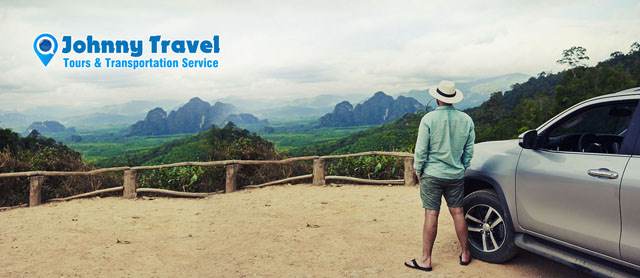 Car rental agent in Da Nang and Hoi An.
Cheap Private Taxi service and Grab.
Tour organization service in the Central: Hoi An – Da Nang – Hue.
Online hotel reservation service, Sales OTA Online.
Spa services.
Website design services and SEO Online.
Real estate service in Quang Nam.