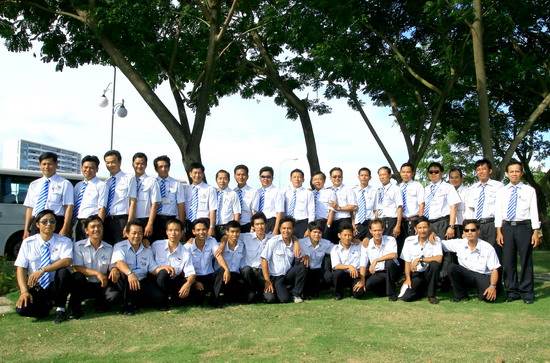 Selected based on criteria of background, age, health, experience and language proficiency.

Are required to comply with legal provisions, no criminal record, no drug addiction, follow the conduct guidelines in the Code of Conduct and Business Principles of Phuong Tran Travel.

Trained professional skills before serving such as skills Defensive driving (Defensive driving), first aid skills (First-aid), fire protection (Fire-safety), improving qualifications foreign language to ensure satisfaction and safety for customers when using Phuong Tran Travel's services.
Recruit driving regularly
With more than 150 cars from 4 to 16 seats of all kinds, the driver team is more than 160 people. But, we still hire drivers often. Working at Phuong Tran Travel will enjoy a number of incentives available. With more than 100 customers booking cars every day, there is always a good source of revenue, so you will not worry about income.
If you want to apply for a job at Phuong Tran Travel, please email or message us via the page: Contact and suggestions. Our Human Resources department will actively contact the candidates to schedule an interview time.
Professional driver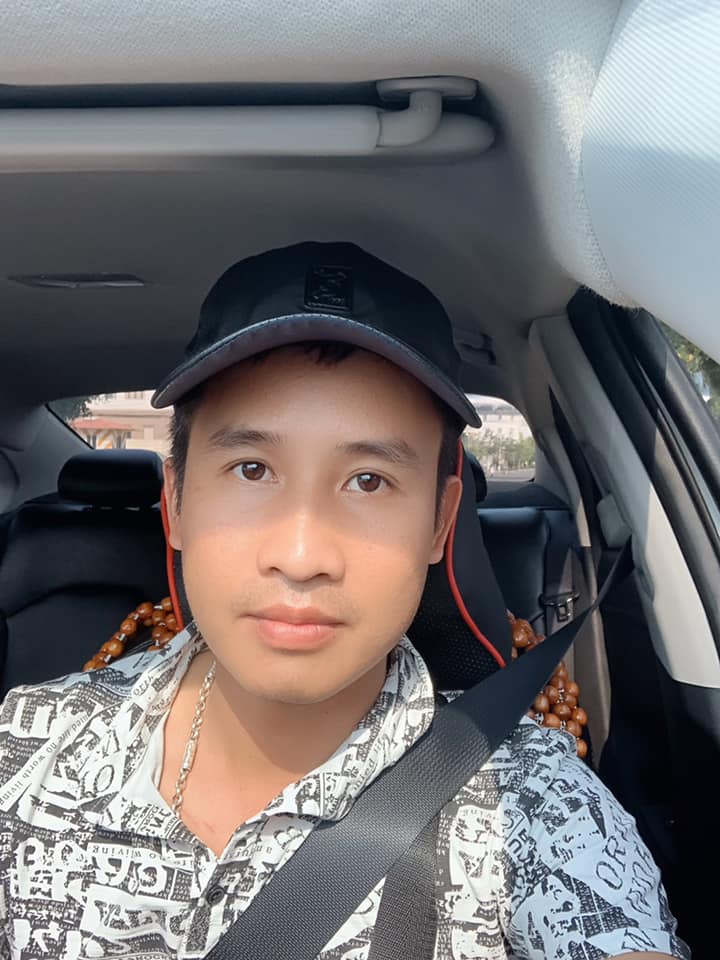 Driver: Huỳnh Phúc Khánh (1984).
Experience: 7 years in the driving profession (B2 class driving 4 seats).
Handsome, fun. Always put the safety in driving to the highest. Many customers appreciate it.