4-seats Sedan models:

Kia Carato 2018 – 2019 (5 seats car).
Toyota Vios 2018 – 2019.
Honda Civic, Honda City.
Hyundai Elantra, Hyundai Accent.
Mazda 2, 3, 6. Mazda Cx5 (5 seats car).
Types of Chevrolet Sedan.
7-seats Sedan models:

Toyota Fortuner 2017 above.
Tera Nissan 2019.
Mitsubishi Xpander.
Mitsubishi Outlander.
Huyndai SantaFe.
16-seats Sedan models:

Ford Transit 2017 above.
Hyundai Solati 2019.
More than 50 vehicles of all kinds from 4, 7, 16 seats – continuous service 24h. New high quality car, Phuong Tran Travel hopes to satisfy customers.
Professional driver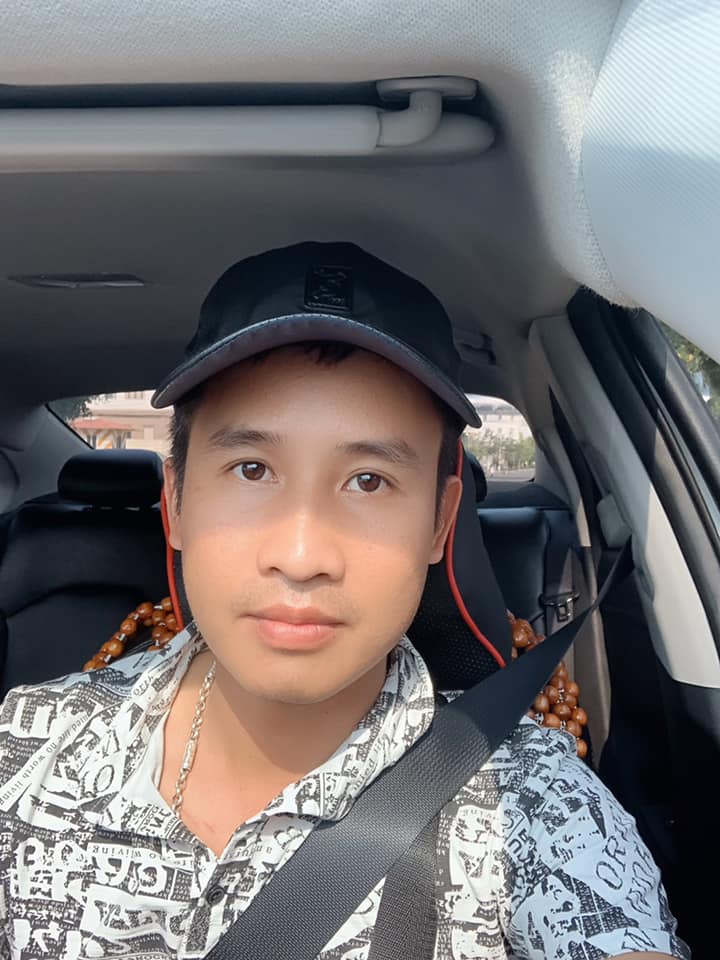 Driver: Huỳnh Phúc Khánh (1984).
Experience: 7 years in the driving profession (B2 class driving 4 seats).
Handsome, fun. Always put the safety in driving to the highest. Many customers appreciate it.