Ba Na Hill Golden Bridge – an extremely HOT check-in point at Ba Na Hill Da Nang, brand new, did you know? Let's travel with Johnny Travel – Specializing in providing cheap domestic tours to experience and explore the Golden Bridge!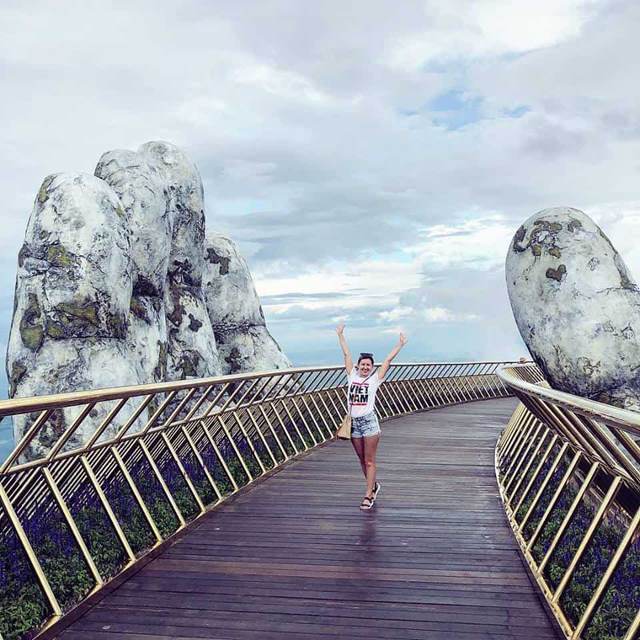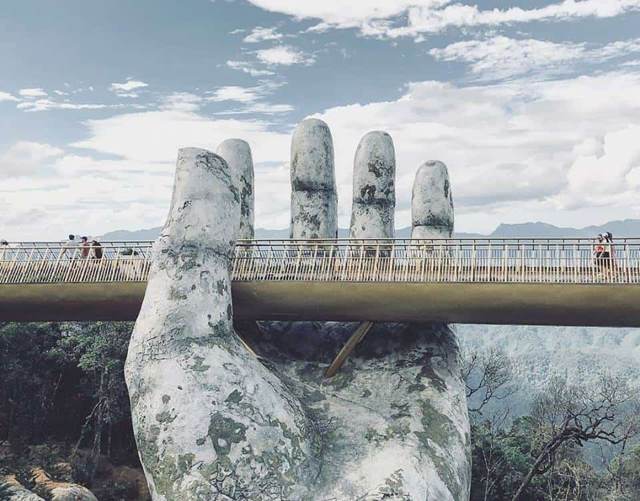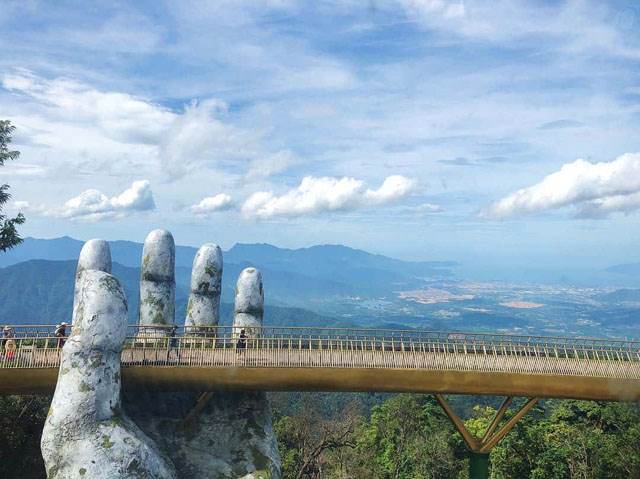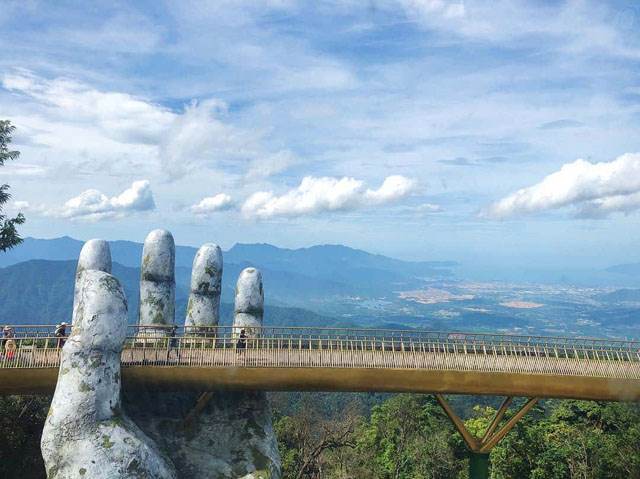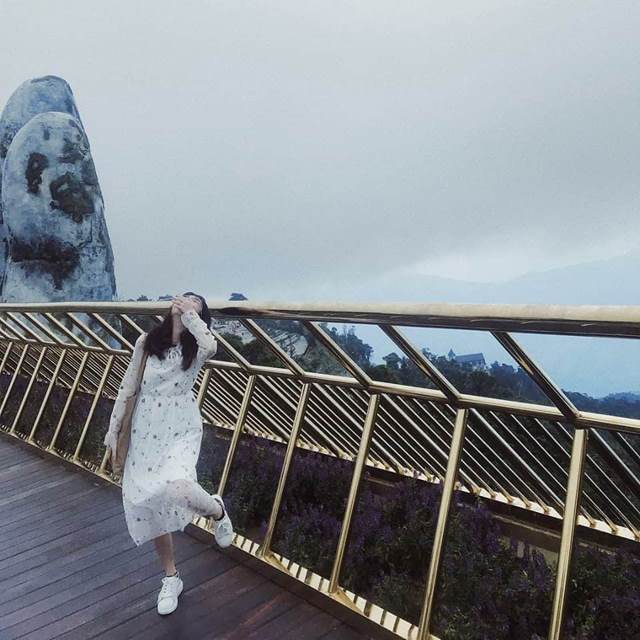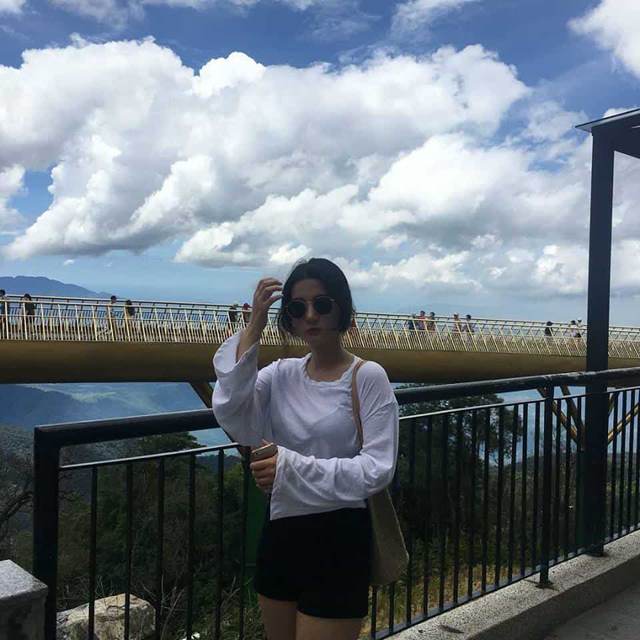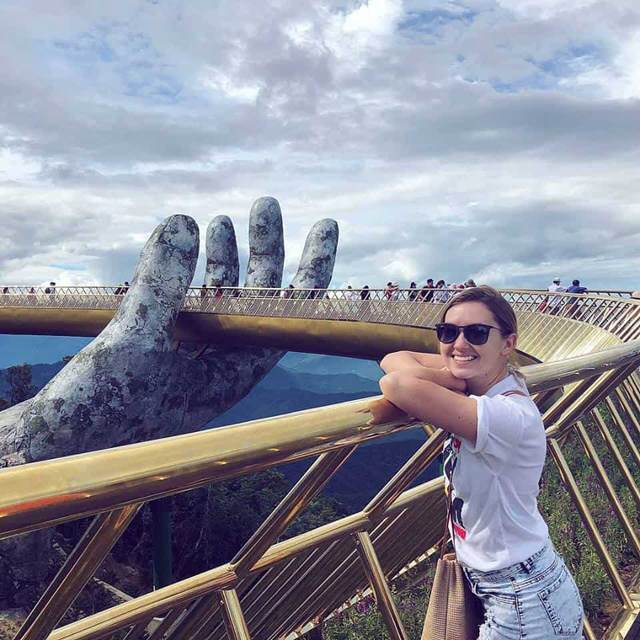 The Golden Bridge in Da Nang is breathtaking
The Golden Bridge is supported by sturdy hands, halfway up the sky with an altitude of more than 1,400m will make you overwhelmed by the magnificence of the infinite space.
Ideal rattan hunting spot
Walking on the beautiful Golden Bridge feels great, releasing your soul in the middle of nature like hunting white clouds.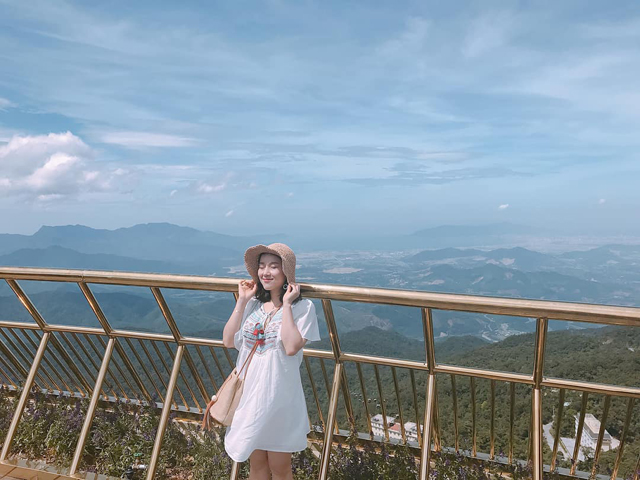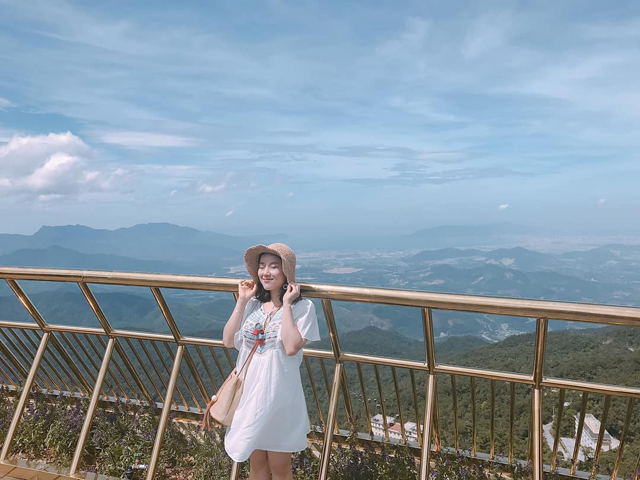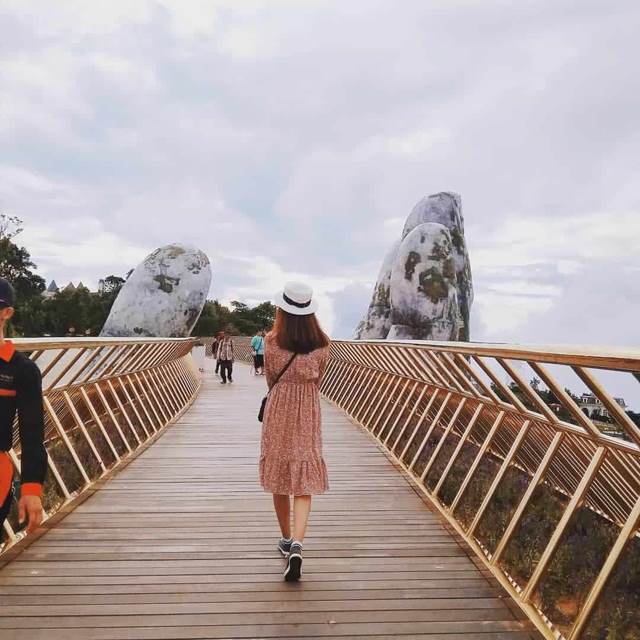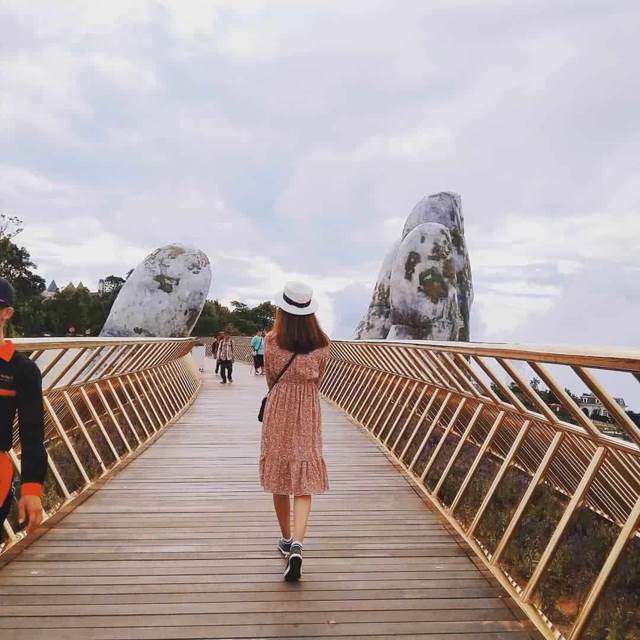 This summer, Ba Na Hill is very hot, with the Golden Bridge project opened on June 7, 2018, which will surely bring a lot of new experiences to visitors. Come to Bana, bro, it's so hot, so we don't want to go to Danang.
With the sharing of Johnny Travel, hopefully this new golden bridge is an interesting discovery for visitors to Ba Na Hill to travel to Danang.
If you have any suggestions on the article please inbox via: Facebook.